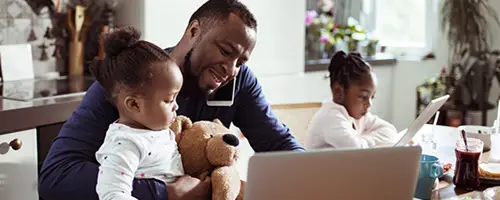 person_firstName, a friendly reminder.
Please find attached copies of your loan agreement. We'd recommend you keep these in a safe place, but they'll always be available to read in your My Account any time you wish.
We'll be sending you a message when your funds are on their way to your bank account, so check your inbox soon!
Thanks for using Ferratum Money.
Login to my account